Cornerstone Presbyterian Church would like to welcome the new members to our church family.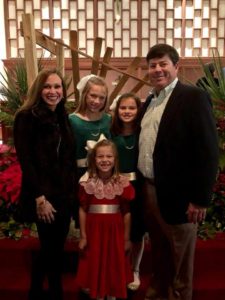 October 29, 2017
Will & Beth Pearce
Annes Frances (6th grade), Libby (4th grade), & Milly (1st grade)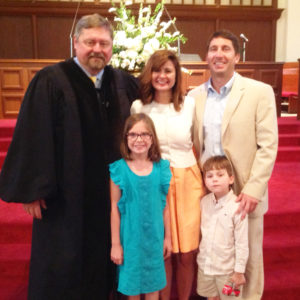 May 7, 2017
James & Jessica Roberts, Ames (9) and Pope (4)
James is the Postmaster at the Maplesville Post Office and Jessica is a 2 year old teacher at Leika's Preschool.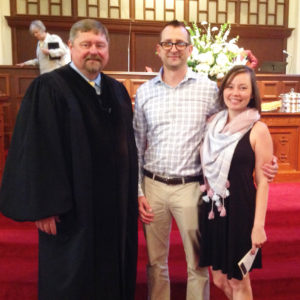 Shawn & Devon Gray, Lincoln (2) and Holcomb (6 months old). Shawn is employed by Bush Hog and Devin is a stay-at-home mom with her two boys.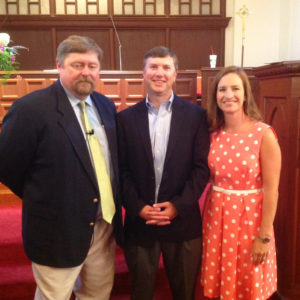 July 31, 2016
Kirk and Meredith Johnson, Claire (10), Patrick (7), and Mary Ellis (3). Kirk is employed by Oxford Manufacturing, and Meredith by Jamison Money Farmer PC.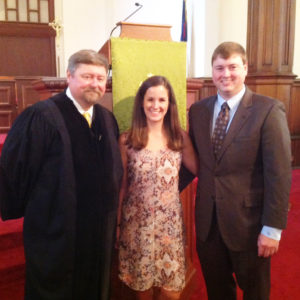 July 24, 2016
Blake and Susan South, Weatherford
Susan is a kindergarten teacher at Brantley Elementary, and Blake is employed by Gallagher Benefit Services.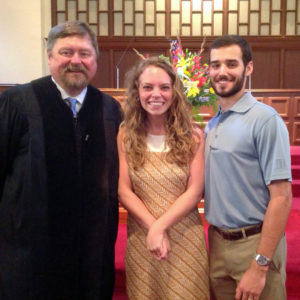 July 17, 2016
Zac & Brooke Lee
Zac is employed by International Paper and Brooke works at Elkdale Baptist Church.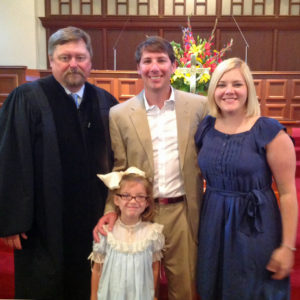 Dillon & Kalee Peak, Evelyn, Collins, Dillon & Sims.
Dillon is a Nurse Anesthetist and Kalee is a Speech Therapist.